C9 Petroleum Resin Thermoplastic Resin for Asphalt / Floor Tile

1. Hydrocarbon Resin Property
Hydrocarbon resin is aromatic hydrocarbon resin, light yellow granular, with good transparency and luster, good solubility, compatibility, aqueous stability, insulation and chemical stability, and with good adhesiveness and heat conductivity.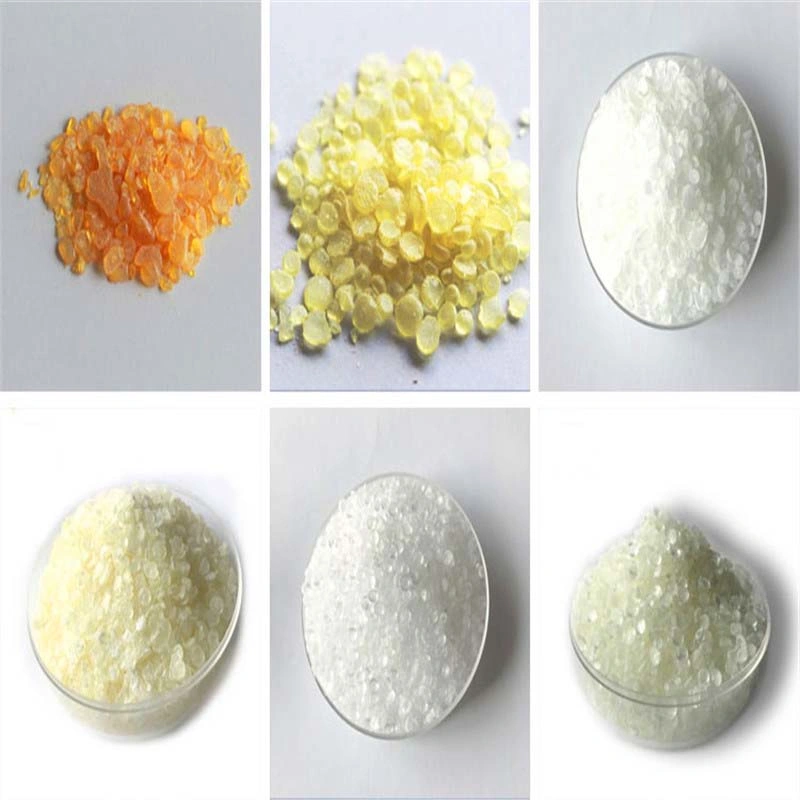 2. Hydrocarbon resin Property Specification: (C9/C5)
| | |
| --- | --- |
| C9 | |
| Color (in 50% Toluene) | from No 3 to No.6 |
| Soften Point (DC) | 80-90;100+/-5;110+/-5;120+/-5;130+/-5;over 130 |
| Acid value (mgKOH/g) | 0.5max |
| Iodine value (g I2/100g) | 60-120 |
| Ash value | 0.1% max |
| PH value | 6-8 |
| | |
| --- | --- |
| C5 | |
| Color (in 50% Toluene) | No.4-5 |
| Soften Point (DC) | 80-90; 90-100; 100-110; 110-120 |
| Acid value (mg/KOH/g) | 0.5% max. |
| Iodine value (g I2/100g) | 20/120 |
| Ash value | 0.1% max. |

3. Hydrocarbon Resin Application

Performance and function of petroleum resin in different industries:

A. paint C9 petroleum resin, DCPD resin and C5/C9 copolymer resin with high softening point are mainly used in paint. Adding petroleum resin to paint can increase gloss, adhesion, hardness, acid resistance and alkali resistance of paint film.

B. rubber Rubber mainly uses C5 petroleum resin with low softening point, C5/C9 copolymer resin and DCPD resin. This kind of resin and natural rubber particles have good mutual solubility, and have no great influence on the vulcanization process of rubber. The addition of petroleum resin in rubber can play the role of tackifying, reinforcing and softening. Especially the addition of C5/C9 copolymer resin can not only increase the adhesion between rubber particles, but also improve the adhesion between rubber particles and cord. It is suitable for high-demand rubber products such as radial tires.

C. Adhesive Industry Petroleum resin has good adhesion. Adding petroleum resin to adhesives and pressure-sensitive tapes can improve the adhesiveness, acid resistance, alkali resistance and water resistance of adhesives, and can effectively reduce production costs.

D. Ink Industry Petroleum resins for inks are mainly high softening point C9 petroleum resins and DCPD resins. The addition of petroleum resin in ink can play the role of color development, fast drying, brightening and improving printing performance.

E. Coatings Industry Coatings for road marking and road marking, petroleum resin has good adhesion to concrete or asphalt pavement, good wear resistance and water resistance, good affinity with inorganic substances, easy coating, good weather resistance, fast drying, high firmness, and can improve the physical and chemical properties of the layer, improve the ultraviolet resistance and resistance. Weather. At present, petroleum resin road marking paint is gradually becoming the mainstream, and the demand is increasing year by year.

F. others The resin has certain unsaturation and can be used as paper sizing agent and plastic modifier. 5. Petroleum resins are non-dangerous goods. During transportation, they should be protected from sunshine and rain. They should not be transported with spontaneous combustion, strong oxidant and strong acid. Petroleum resin should be stored in a ventilated, cool and dry environment. The storage period is usually one year, and it can still be used after one year if it is qualified. Uses: Mainly used as binder in rubber industry, also used in coatings, printing ink, etc.
4. Hydrocarbon resin Inventory Disply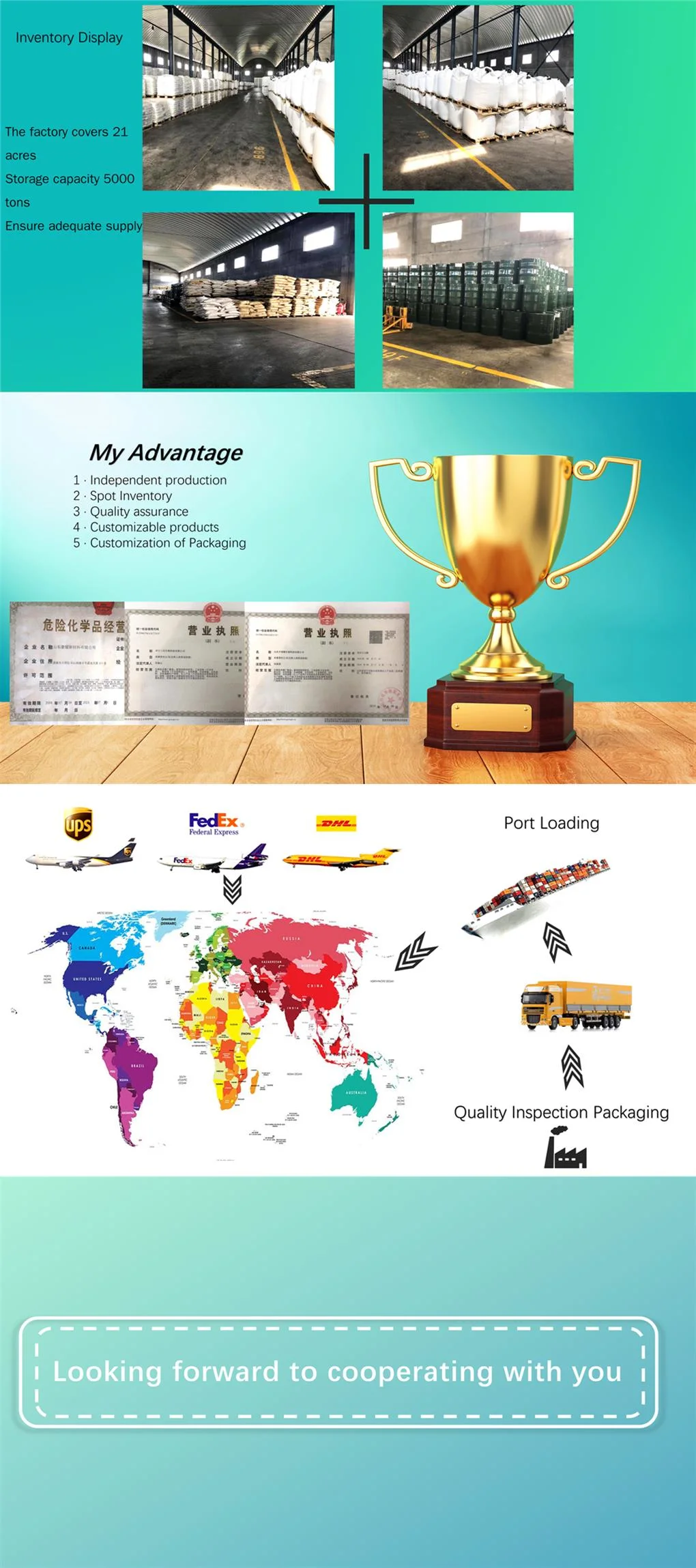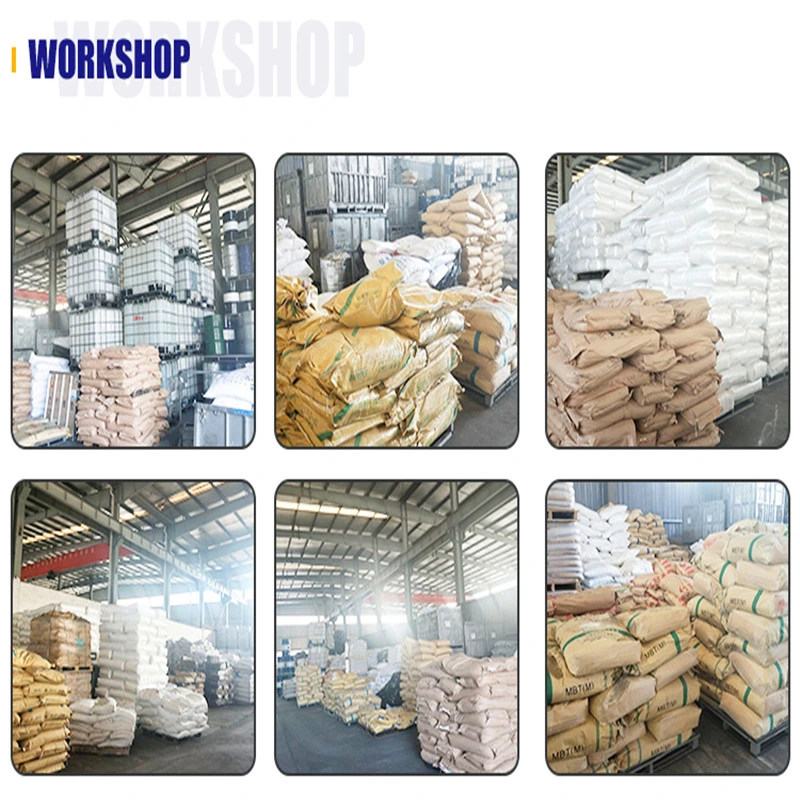 5. Hydrocarbon resin
Our Services
Our concept is " Thanksgiving social life, thanksgiving customers, integrity management, service upmost. We will do our best to do Pre-sale, sale, after-sales service with high standards. As long as there is a possibility, we should make the customer 100% satisfied.
If you have any doubts, please contact us.

6. Hydrocarbon resin FAQ
1. Do you side provide samples?
Yes, we provide free samples, but customers need assume delivery cost.
2. What's your payment terms?
T/T or LC.
3. What's your delivery time?
Usually we will arrange the shipment in 7 -15 days.
4. How about the packing?
Usually we provide the packing as 25 kg / bag or carton. Of course, if you have special requirements on them, we will according to you.
5. How about the validity of the products?
According to the products you ordered.
6. What documents you provide?
Usually, we provide Commerical Invoice, Packing List, Bill of loading, COA , Health certificat and Origin certificate. If your markets have any special requirements, let us know.
7. What is loading port?
Usually is Shanghai or Qingdao or Tianjin.