To tackle annoying footsteps and airborne noise transmitted from floor, silent underlay is the best choice for its uncomparable acoustical performance and other advantages:
1. Safty -- the material is cork granules, it does no harm to its users as it's odorless and nontoxic;
2. Sound insulation -- special cell structure to absorb sound to the maximum;
3. Thermal insulation -- the cork flecks are effective in thermal insulation and its working temperature is -30 centigrade degrees to 70 centigrade degrees;
4. Mould resistance -- it resists the growth of mould, bacterial, fungus;
Material:
cork granules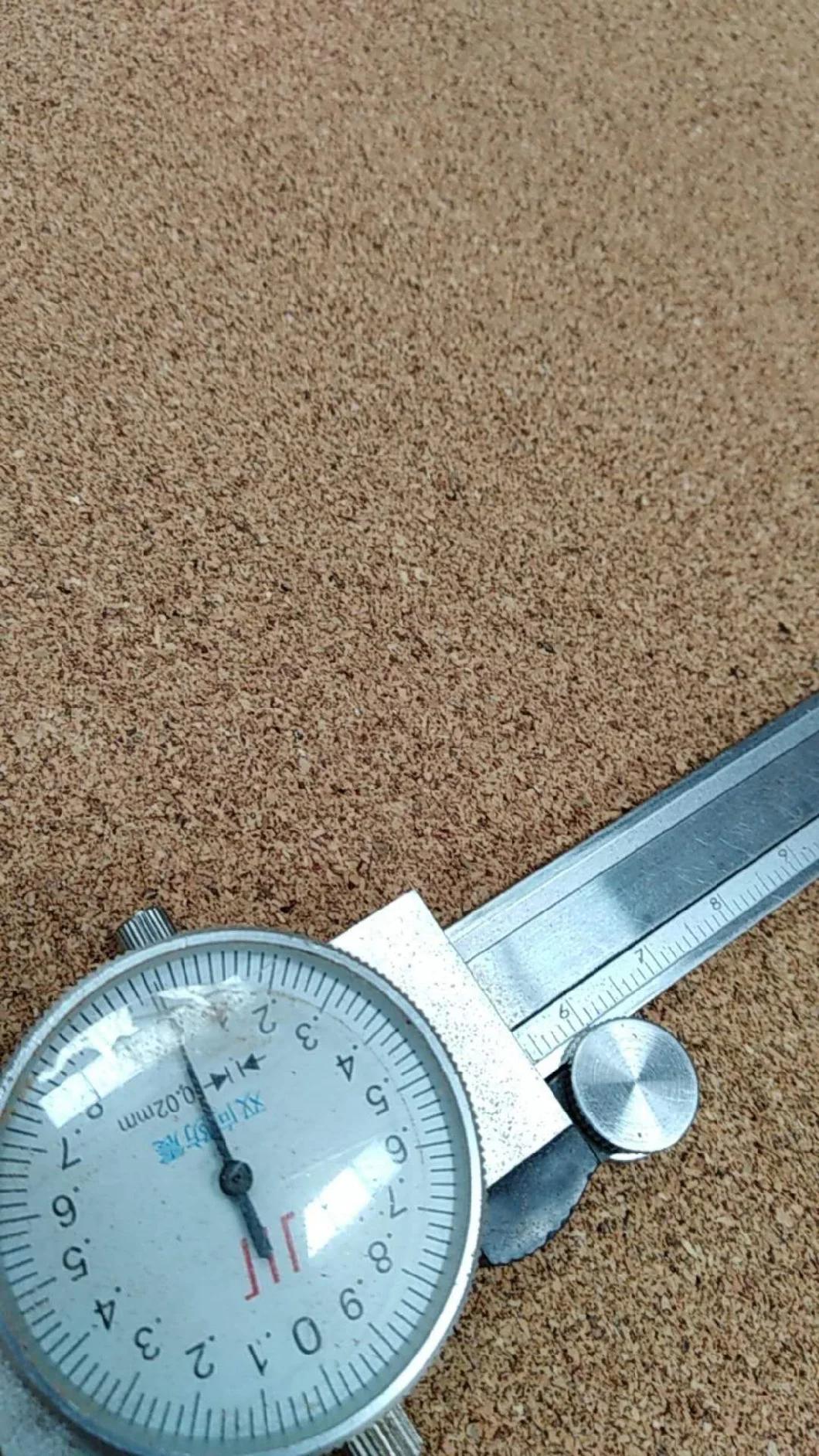 Product Specification:
Regular size: 1m(wide)*20m(long)
The thickness ranges from 2mm to 10mm.
Density: 180kgs/cbm to 300kgs/cbm
Other size can be customized.
Small samples are available for checking quality.
Perfect for:
Old properties, schools, libraries, star hotels, offices, conference rooms, dance rooms, fitness centers, etc.